Whole Foods Market
In my time working with Keith, he has exceeded my expectations as a leader in design. While Keith's creativity and talent is certainly unparalleled, his collaborative attitude and leadership qualities are what set him apart.
Whole Foods Market
There are few more talented graphic artists than Keith. Whether the project required challenging vision or someone with an unrelenting eye for maintaining brand standards, Keith is THE go-to artist. He can quickly grasp any idea I throw at him and not only create an incredible project but he will often times contribute ideas that make the project even better. He responds to feedback well and even now after two years will still surprise me with the speed at which he can create incredible work. I can't recommend Keith enough.
Roxy Faye Made
Keith is a creative professional who was able to deliver an amazing logo for my business way ahead of schedule. He was nimble throughout the discovery process and was able to make quick changes based on my feedback. I wholeheartedly recommend Keith for ANY project that needs out of the box thinking and intuitive beautiful design.
Berryfield
Keith did an incredible job translating our ideas for our CD cover into amazing reality. He was a pleasure to work with (and he had three of us to please!) and quickly responded to all questions, suggestions during the process. A few proofs later, there it was…. We have received many compliments on the layout and artwork. Musicians, listen up; this is absolutely the guy you need!
Hello
Keith has been a professional graphic designer since 2003. His work varies from print design to web design with a little bit of everything in between. Please feel free to reach out if you or your organization need design work.
Contact Me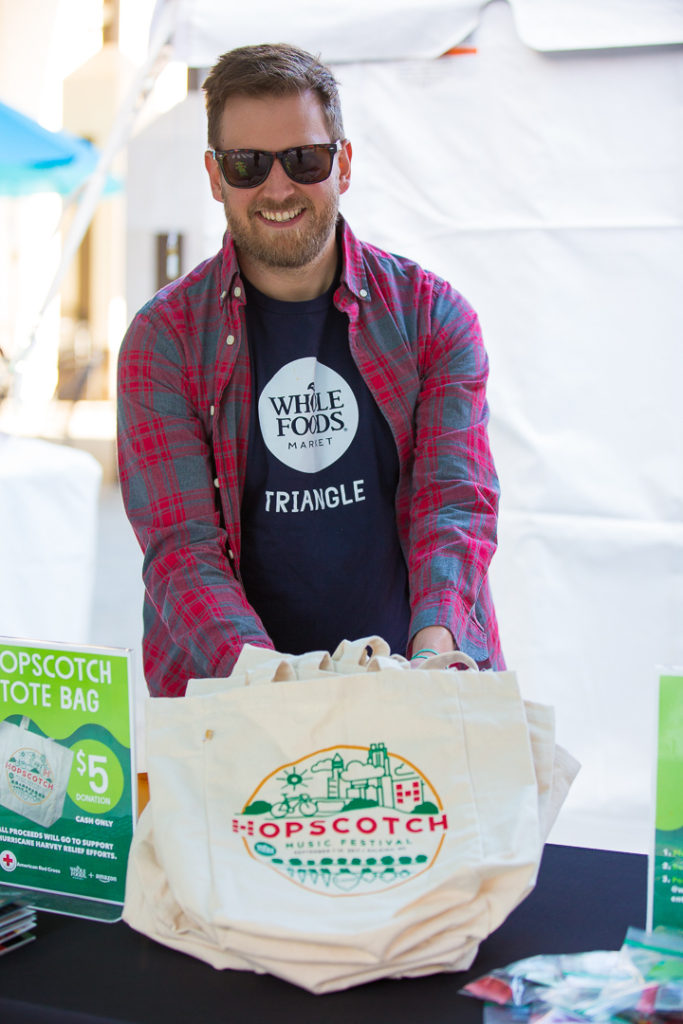 Keith selling bags he designed at Hopscotch Music Festival. All proceeds from the sales went to Hurricane Harvey relief.